Ecologix Asia in Taiwan, a division of U.S. based Company Ecologix Technologies, Inc., manufactures some of the most advanced equipment for wastewater and water treatment since 1992 currently available in the market. With over 30 years of extensive experience, research, and activities in wastewater treatment products, Ecologix Asia designs and manufactures various types of equipment and applications specifically for this sector.
Ecologix Technologies Asia Pacific, Inc. provides several technologies relating to water and wastewater treatment, most products with the pre-fix "Eco", include internal-fed and externally-fed rotary drum fine screens, a pipe chemical flocculation, a dissolved air flotation (DAF) technology, a range of disc and tube membrane air diffusers, and Immersible flat sheet MBR module which cooperation with Germany and Japan.
Since 2010, about 20% of the products are sold in the Taiwan local market, and 80% are exported to Australia, New Zealand, China, Malaysia, South Africa, the Middle East, Central Asia, Europe, North America, Mexico, Central America, and South America.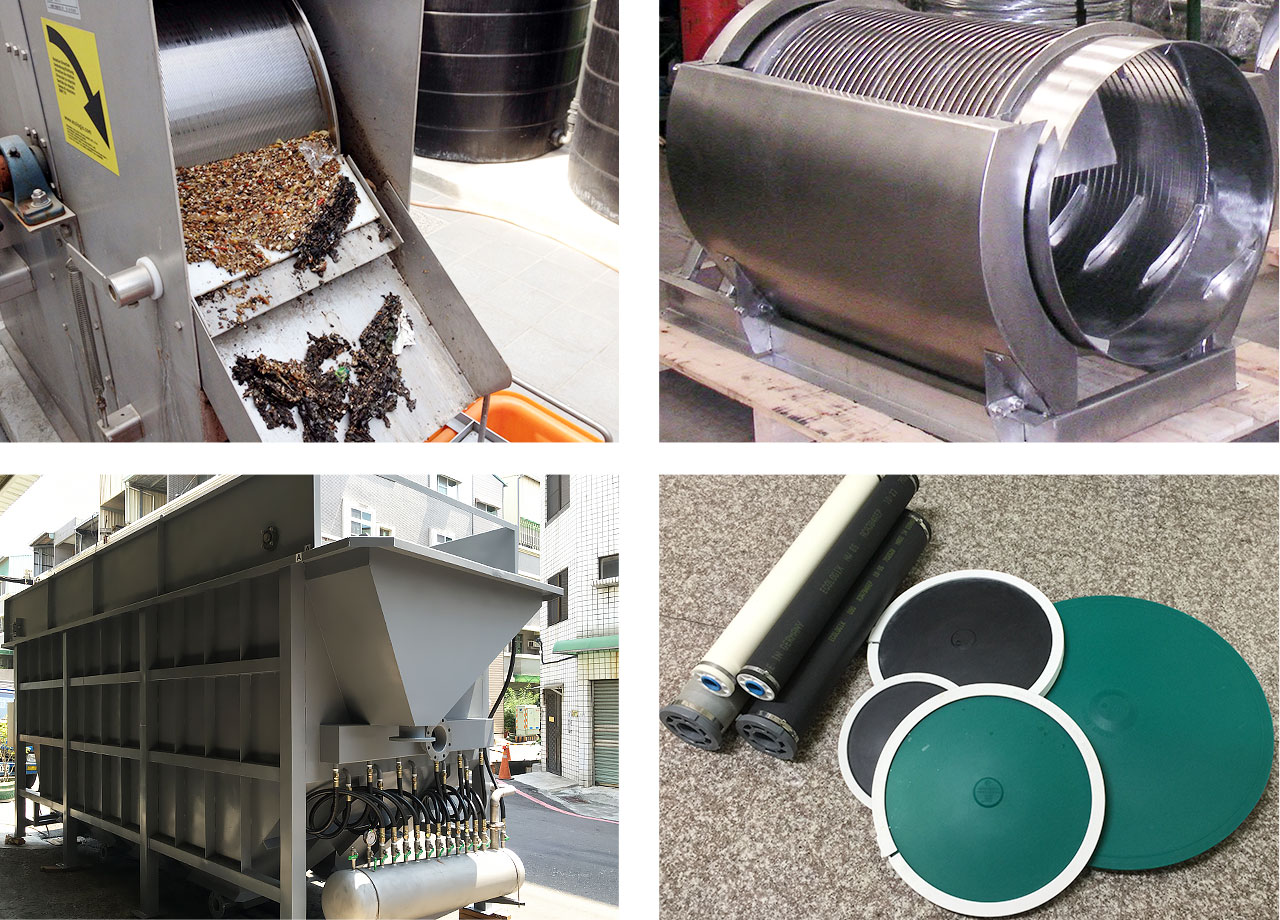 Ecologix is defined by an entrepreneurial responsibility to the environment, our clients, and employees-innovation and top-quality products that can survive in the market are necessary to successfully safeguard this responsibility.